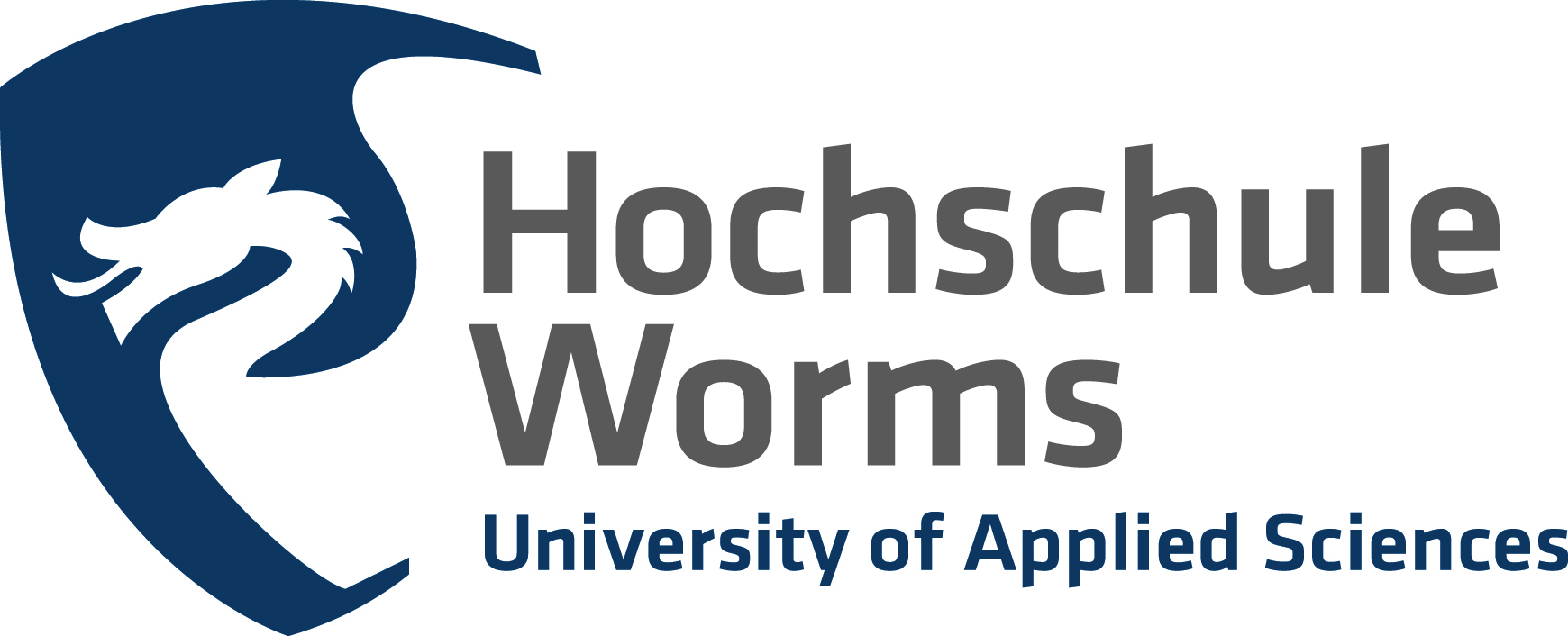 Study-barometer
Check course of study
It is not always easy to keep track of your course of studies. If unforeseen things happen, your studies may need to take a back seat for a while. This can sometimes make it difficult to keep track of your own course of studies.
Make use of Worms University's online support tools to help you reflect on your situation. The Study Barometer informs you reliably and quickly about the current status of your studies, enabling you to take well-informed steps towards a more successful course of studies. It is never too late to make use of the wide variety of counseling offers to get back on the road to success. The tool is in development and we look forward to anyone interested who would like to support us in the preparatory and pilot phase.
Please note that these are average grades of all students from the past three years including dropouts, students who enrolled in higher semesters or who switched to different courses of study, etc. The values ​​therefore do not correspond to the average of your own current semester.
---
To use the study barometer, you must be in the university network (e.g. VPN).